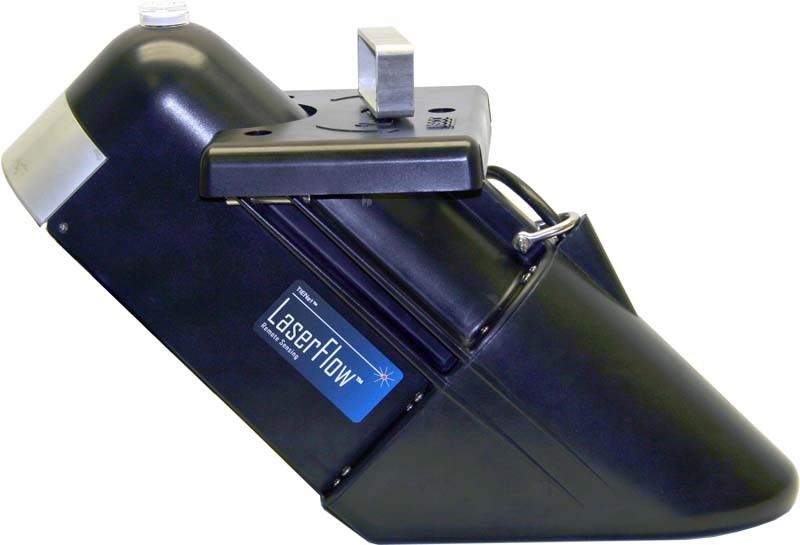 Teledyne Isco LaserFlow Webinar
Unique Solutions to Low Level, High Velocity Flow Monitoring
Thursday, April 6th, 12:00 p.m. (EST)
Teledyne Isco will explain how the LaserFlow Non-Contact Area Velocity Sensor provides unique solutions to challenging applications.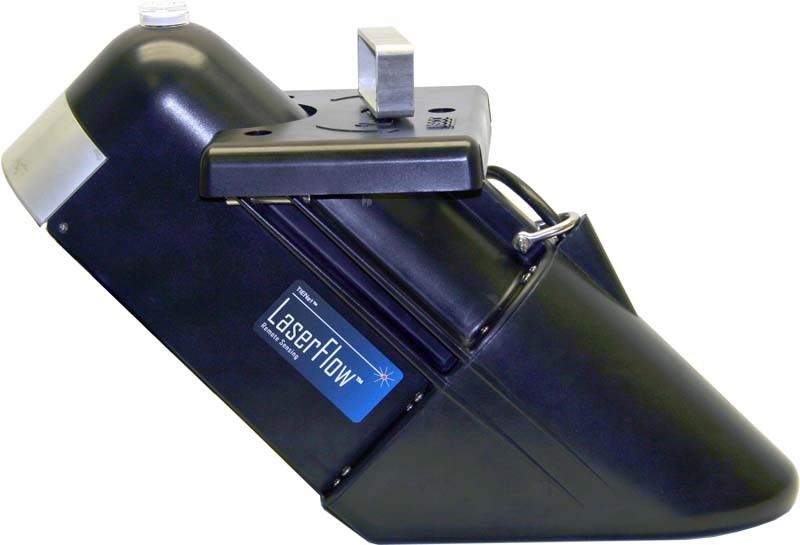 The LaserFlow is the first and only non-contact flow sensor that remotely measures sub-surface velocity at multiple points. It provides a flow measurement solution to applications that are difficult or impossible to address with currently available technologies on the market.
This webinar will be presented by Rick Dey, Teledyne Isco's Key Account Manager.
Read more about Teledyne Isco's LaserFlow at http://hesco-mi.com/products/laserflow-non-contact-velocity-sensor