HESCO has a full-time, trained, dedicated team of fifteen service technicians that can service everything we sell.
From installation and start-up, to regular maintenance, repair and verification of your monitoring equipment, our expert technicians are there when you need us. You can count on the HESCO service team to keep your utility running efficiently.
Fully equipped service vehicles outfitted for OSHA-compliant Confined Space Entry, NIST Traceable Test Equipment and all required tools.
Modern, Spacious Repair Testing and Calibration Center. Including fully functioning flow lab
Flow meters (both permanent and temporary installations)
Doppler
Transit time
Magnetic
Radar
Ultrasonic
Equipment Evaluations & Repairs
Flow meters
Samplers
Valves
Pumps
Gates
Hydraulic Systems
Yearly, Semi-Annually and Quarterly calibration Services
Pump preventative maintenance kit installation
Certification that equipment has been installed per manufacturer's recommendations
Energizing equipment to demonstrate they are operational in accordance with manufacturer's requirements and contract documents
Adjusting equipment, components, and systems so that they are in conformance with manufacturer's recommendations and contract requirements
Provide factory training to end users including installation, operation & maintenance instructions
Collection of data from various site equipment
Provide website data & reports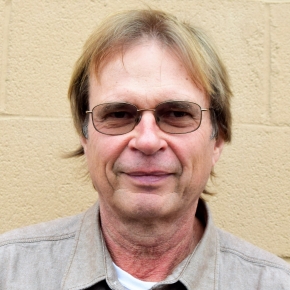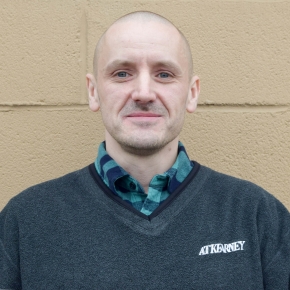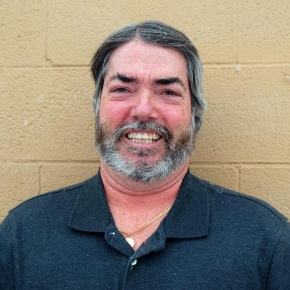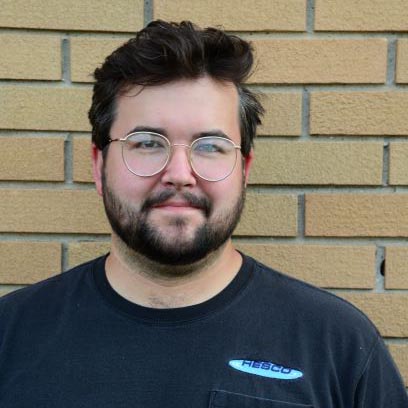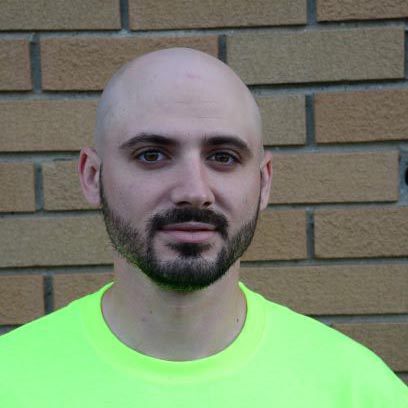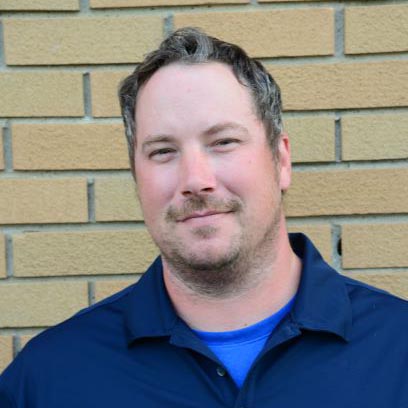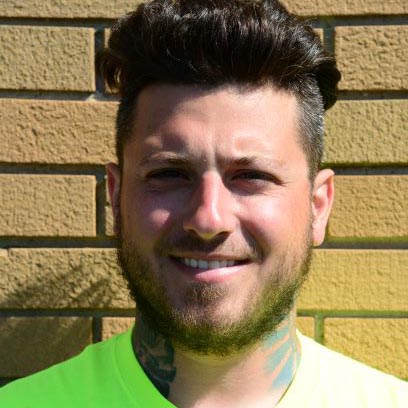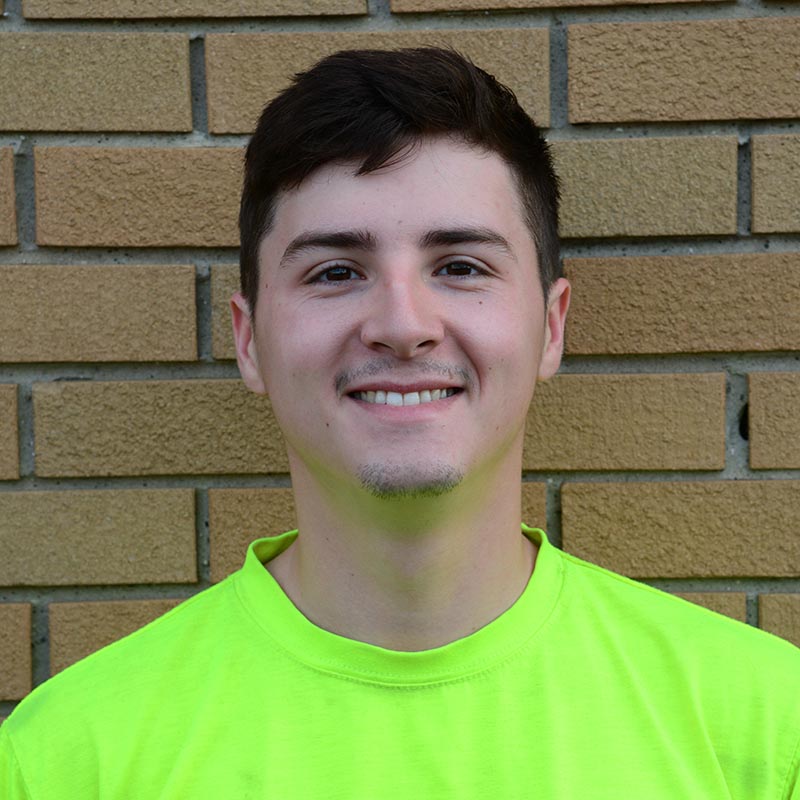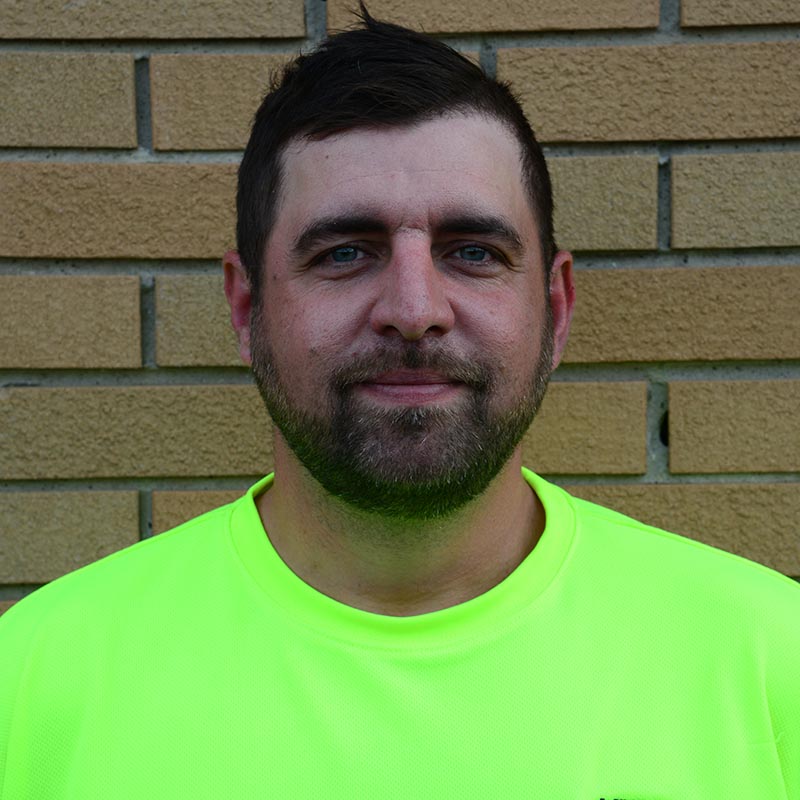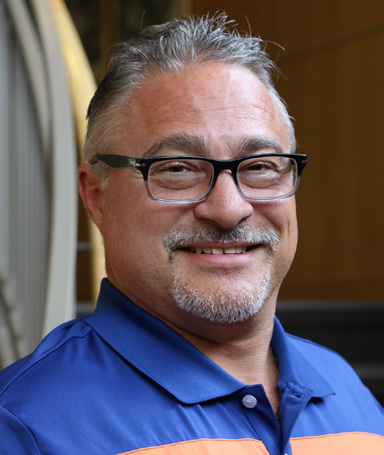 Business Development Manager
Rick Facione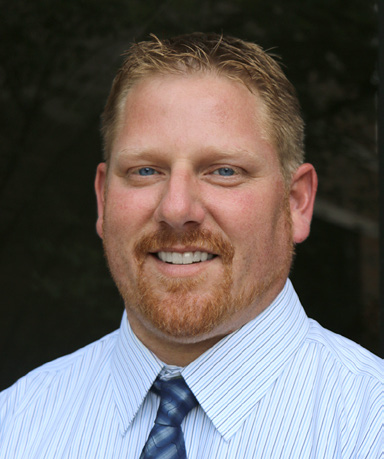 You can count on the HESCO service team to keep your utility running efficiently. Click below to reach out to a member of our team.