Since 1972 HESCO has been providing the State of Michigan with industry-leading technology and cutting-edge environmental solutions. Our successes are numerous, and we are proud of the positive impact we have had on keeping our environment clean.
As a leading water and wastewater manufacturer's representative for over 50 years, HESCO has always sought to 'raise the bar' and set the standard for superior customer service. Our growth and success is closely tied to the success of our clients, and we are eager to continue to work in this spirit.
We are here to assist with all processes at your facility and are committed to providing our clients with innovative, value-driven solutions to increase operational performance and efficiencies. Please call us today to discuss how HESCO can help your organization.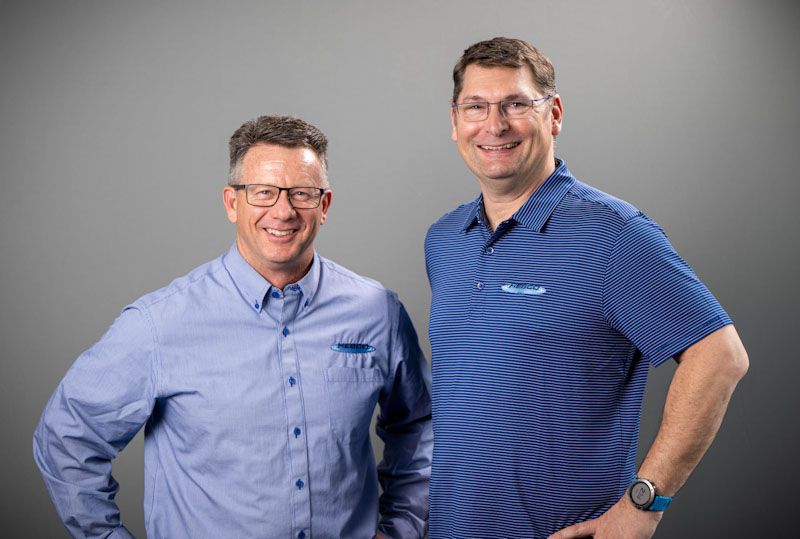 Operation and Maintenance Training can be purchased for all projects sold by HESCO no matter the size or scale. Additionally, we can provide training for most wastewater equipment, regardless of manufacturer or whether the equipment was sold by HESCO.
As Technology Brokers, we assist Consulting Engineers and Water & Wastewater Treatment Professionals in the evaluation and selection of the appropriate technologies available to solve their particular process needs. Once the proper technology is identified, we can provide additional services related to equipment selection and specification, as well as optimization of process design with the overall goal of providing a value driven solution to solve the problems of our clients.
Our in-house engineering capability allows us to perform 'turn key' services to meet the particular needs of our clients. Utilizing our expertise in the field, combined with strategic alliances with our business partners, we can design and install systems ranging from simple chemical feed systems to complex, full-scale biological treatment processes.
POSTPONED: Due to internal scheduling conflicts, we have made the tough decision to postpone the HESCO Fest. Please check back for updates!  Our annual HESCO festival is back by popular demand, and this year focused on collections systems. A community's collection system is the first line of defense in
Read More
See All News
HESCO is a professional manufacturer's representative firm that provides a wide range of process equipment to fit your municipalities needs. Trust the knowledgeable and attentive staff at HESCO to make your project more efficient and cost-effective.