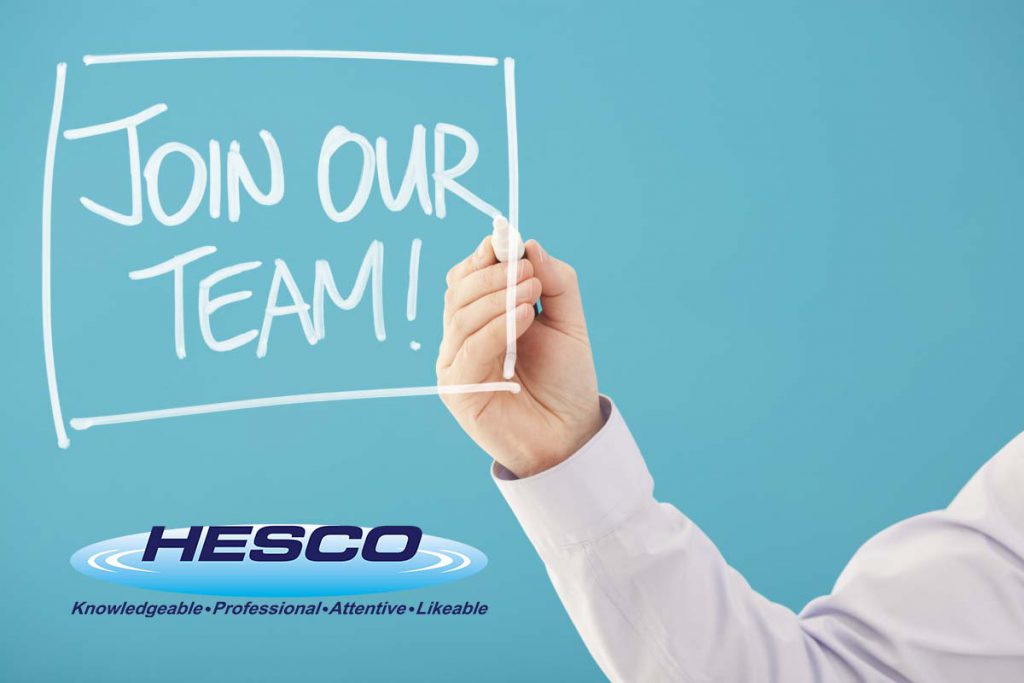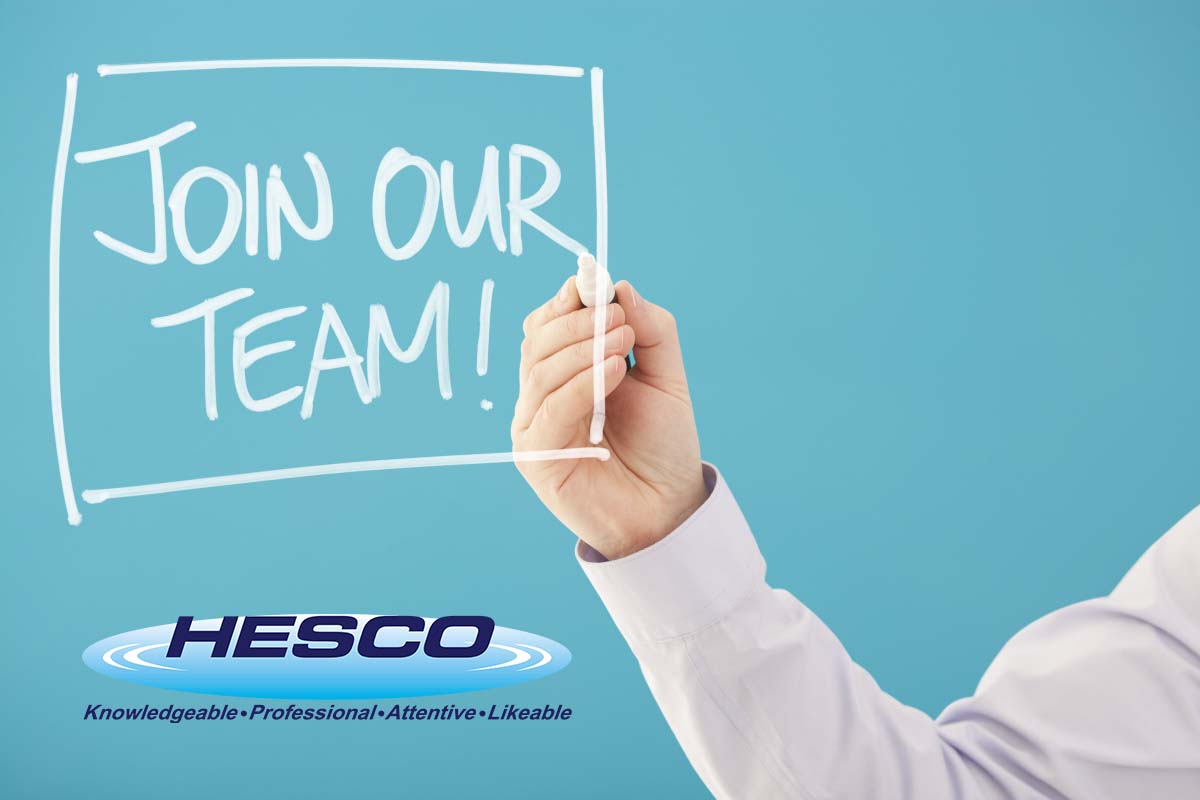 Job Opening: Field Service Technician
HESCO is seeking qualified applicants to fill the position of Field Service Technician
The successful candidate will possess skills which enable them to thrive in a fast paced and ever changing environment. Requirements include:
Clean driving record
Valid driver's license
Able to climb ladders and lift 50#
Not afraid to work around equipment and get dirty
Able to work in confined spaces
Must like variety in work duties
This position will mainly work in SE Michigan, report back to Warren, MI office for paperwork; occasional overnight trips to other locations in Michigan. Qualified Candidates may apply directly to employment@hesco-mi.com.
HESCO is a Michigan based environmental technology broker that supplies water treatment equipment to the municipal and industrial environmental and pollution control industry. Our mission is to provide innovative and efficient solutions to our clientele which enable them to effectively protect our water resources. Aside from assisting our clients before and during implementation of their solutions, we continue to service our clients well after the project is over. Our field service capabilities are numerous:
Installation and commissioning of New Equipment
Field supervision of third party installation contractors
Troubleshooting, repair and preventative maintenance of existing equipment
Operations and Maintenance Training
Meter Calibrations
Valve Rebuilds
A very wide variety of equipment, including valves, gates, chemical feed systems, instrumentation, pumps, flow metering equipment and sampling equipment can be serviced by our department