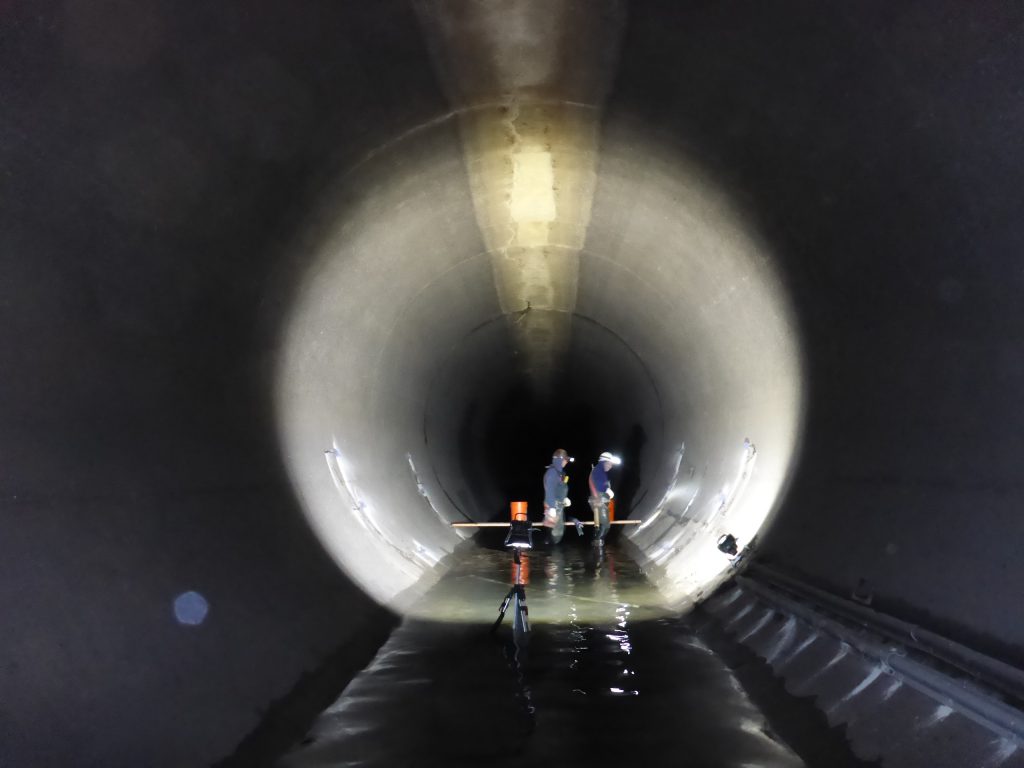 HESCO Acquires Martin Control Services
This purchase positions HESCO as Michigan's premier provider of flow metering technology and services in the Midwestern United States and serves as a platform for expanded service offerings.
HESCO is pleased to announce our acquisition of Martin Control Services in Farmington Hills. Martin Control Services was founded in 1990 by John MacDonald. Over the last few decades, Mr. MacDonald has grown the company into the top-quality flow services provider in the state. He will continue to serve the new business as a technical consultant. "We want to grow our flow market as it's a big space for infrastructure and that's an area of growth in Michigan," explains HESCO Vice President, Glenn Hummel.
Infrastructure is indeed an area of growth in Michigan. The 2017 ASCE Infrastructure report card is critical of the current condition of Michigan's water and wastewater infrastructure and estimates $2.07 billion in wastewater infrastructure needs over the next 20 years. Clean water and wastewater are critical for public health and new technologies and solutions must be implemented. This acquisition poises HESCO to provide such solutions for its clients in Michigan.
Kevin Livingston, HESCO president states, "we are extremely excited to welcome the entire Martin Controls Staff to the HESCO family. This acquisition allows us to serve the entire needs of our client base as we can now provide and entire catalog of world class services including market leading technology, field installation, flow meter maintenance, and data management services."
HESCO will continue to operate from its Warren, Michigan location while the field services division will operate from their newly acquired location in Farmington Hills. An Open House to celebrate the acquisition is to be held at the Martin Controls facility on December 7.