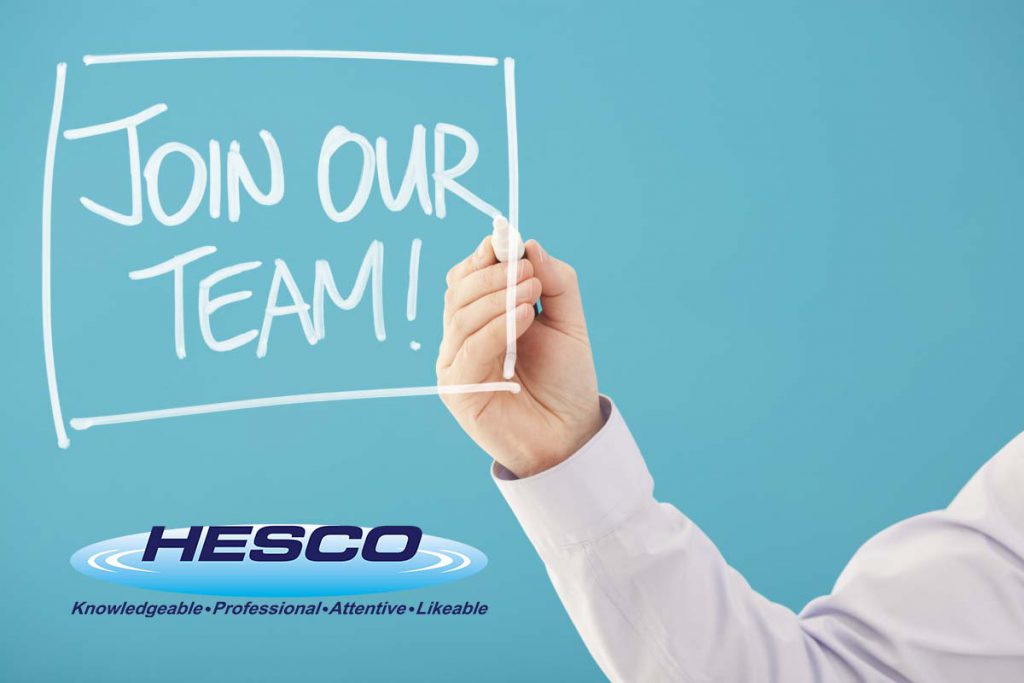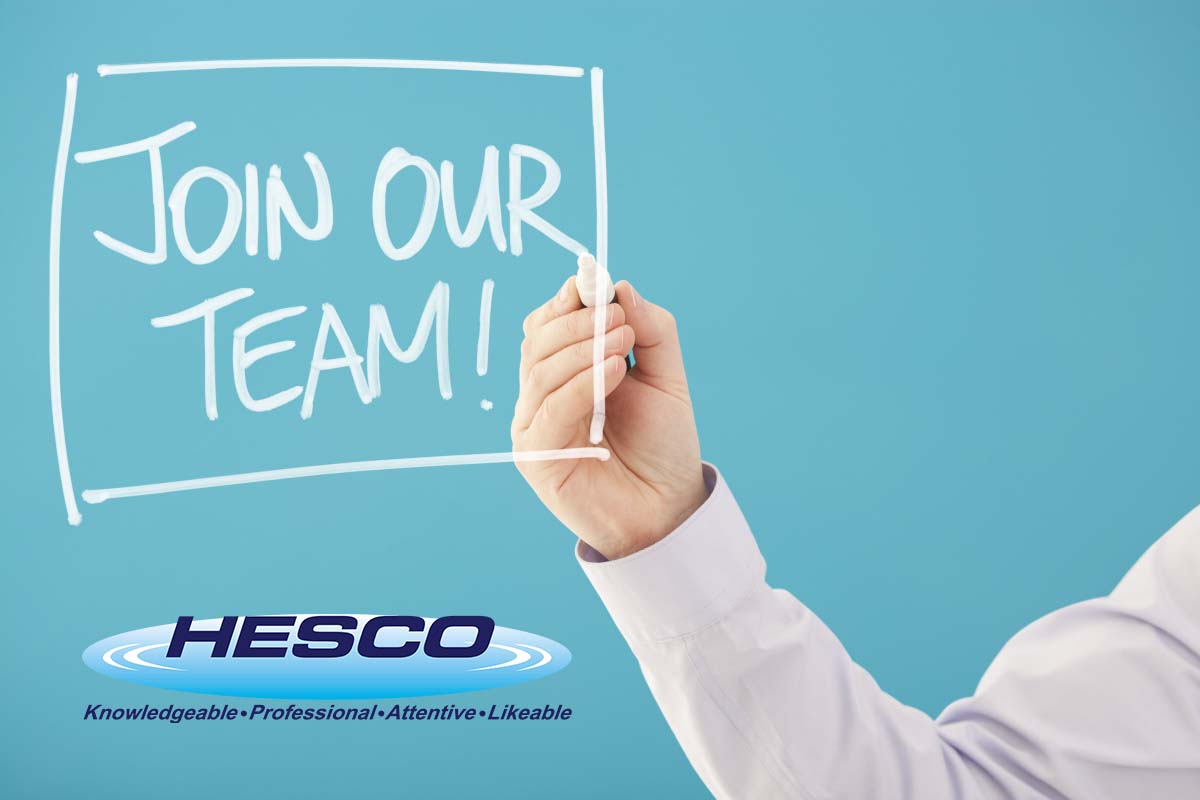 We are Hiring: Administrative Assistant
HESCO is seeking to hire a full-time administrative assistant with experience in field service support, accounting and general office support.
This person should be organized, self-motivated, energetic and a team player and desire employment in a fast paced, fast growing environment where your contributions will directly impact the success of your fellow team members.
Responsibilities to include:
General clerical duties
Maintain office records and organize project files
Communicate with and organize building service contractor responsibilities
Ensure office supplies remain fully stocked and available
Review reports for errors and accuracy
File hard copies of reports as well as organize and save electronic files
Forward Service Data to internal personnel for use in executing projects
Administer Field Service Calibration program
Process credit card payments
Process expense reports
Perform Accounting Clerical duties as directed by the CFO
Ideal skills and expertise:
Experience as an administrative assistant or other like practice
Proficient in Microsoft Office (Word and Excel required)
Ability to self-motivate and be a team player
Strong organizational skills and perform clerical duties
Strong and profession communication skills
Proven record of dealing with sensitive information
This position will be located in our Farmington Hills office.
*Interested and qualified applicants should forward a resume to employment@hesco-mi.com.