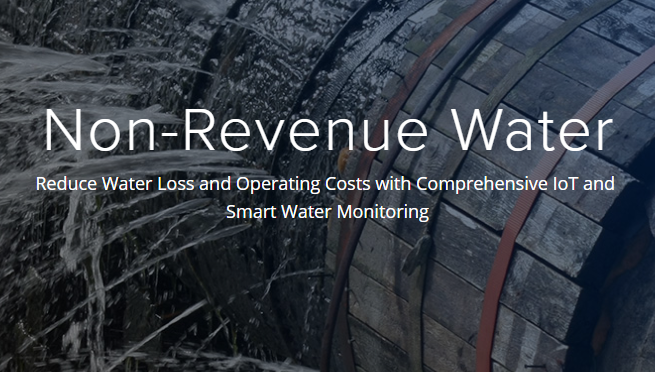 Trimble Water to hold in booth presentation at MI-ACE 2018
Trimble Water to hold inbooth presentation at MI-ACE 2018
Trimble Water was selected as one of the in-booth presenters at MI-ACE 2018. Brian Simpkiss of Trimble Water will explain how to reduce water loss and operating costs with comprehensive IoT and Smart Water Monitoring.
Trimble Water's Non-Revenue Water (NRW) solution introduces innovative technology for enabling utilities to address the challenges of aging infrastructure. Trimble Water's solution combines advanced 4G LTE wireless IoT sensors and innovative cloud/mobile software. The comprehensive smart water solution helps reduce water loss, property and environmental damage and operating costs.
The Trimble NRW solution combines separate products that all provide actionable information to minimizing a municipalities NRW. This presentation will review, the new Telog® 32 Advanced Series of 4G LTE Wireless Water Monitoring Devices, Trimble Wireless Leak Detection (Mobile and Fixed systems) and Trimble® Unity NRW mobile workflow software application.
Visit HESCO and Trimble Water at MI-ACE to learn more.