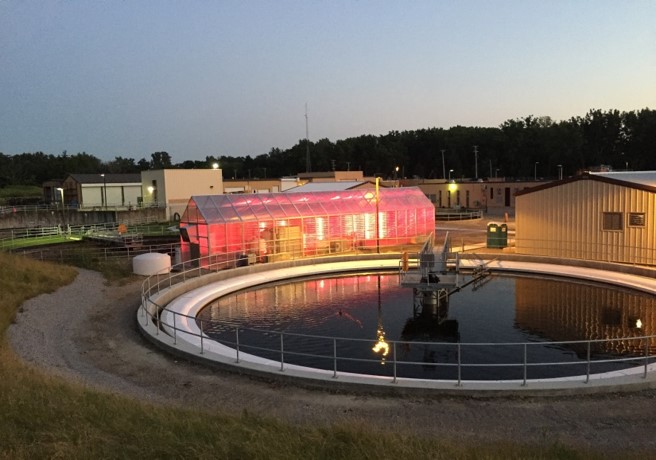 Outstanding Line-up at Sustainable Wastewater Conference
Featuring talks from CLEARAS Water Recovery, Unison Solutions, Inc. and Centrisys/CNP
The Process & Sustainable Energy Committees are joining forces to present the latest processes and technologies to move your plant toward greater sustainability. Tour recent Process & Energy Improvements at the City of Battle Creek and learn how Bell's Brewery reuses water resources at their Comstock Brewery. Agenda topics include how Green Bay is Becoming a Sustainable Resource Recovery Organization, practical case studies from Michigan facilities and worldwide on energy and process improvements, and we'd like to suggest a few breakout sessions that you don't want to miss!
Josh Gable from Centrisys/CNP's presentation is titled, "Sludge Thickening Centrifuges – Not the Energy Hog of Old". This presentation will take place just after lunch at 12:40.
Next up is CLEARAS Water Recovery, Inc's Brian Richichi talking about Advanced Biological Nutrient Recovery for Strict Nutrient Limits in the Great Lakes at 1:15.
Finally, engineer Brian Hannon from Moore & Bruggink and Adam Klaas from Unison Solutions will present a paper titled, "Should You be IN on RINs?"
It's not too late to register using this link: https://lnkd.in/ePMXY5z