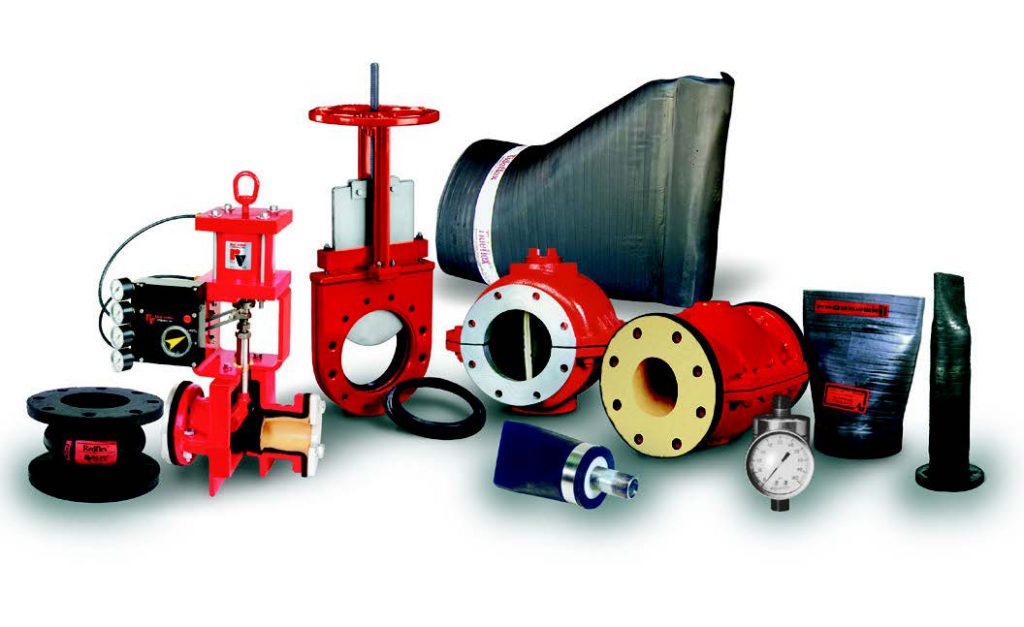 Red Valve is AIS Compliant
American Iron and Steel (AIS) requirements for Clean Water State Revolving Fund (CWSRF) and Drinking Water State Revolving Fund (DWSRF) Projects
The American Iron and Steel (AIS) provision requires Clean Water State Revolving Fund (CWSRF) and Drinking Water State Revolving Fund (DWSRF) assistance recipients to use iron and steel products that are produced in the United States.This requirement applies to projects for the construction, alteration maintenance, or repair of a public water system or treatment works.
The U.S. Environmental Protection Agency (EPA) previously granted a waiver that allowed CWSRF and DWSRF assistance recipients to skirt this issue. The waiver was extended for a" third and final" time in February, 2018 for another 18 months, after which, it will not be renewed.The EPA document can be viewed at here.
Red Valve Company is pleased to report that they are compliant to American Iron and Steel (AIS) stipulations. When the waiver eventually expires, you can be confident specifying Red Valve and Tideflex® products, as all of the iron and steel hardware components are "poured and cast" in the United States.
This includes all rings and clamps used in our Tideflex® and CheckMate™ UltraFlex® Check Valves. You can always "Rely on Red Valve" for all of your AIS-required projects.
To learn more about Red Valve's American Iron and Steel (AIS) compliance, please reach out to Heather Walker