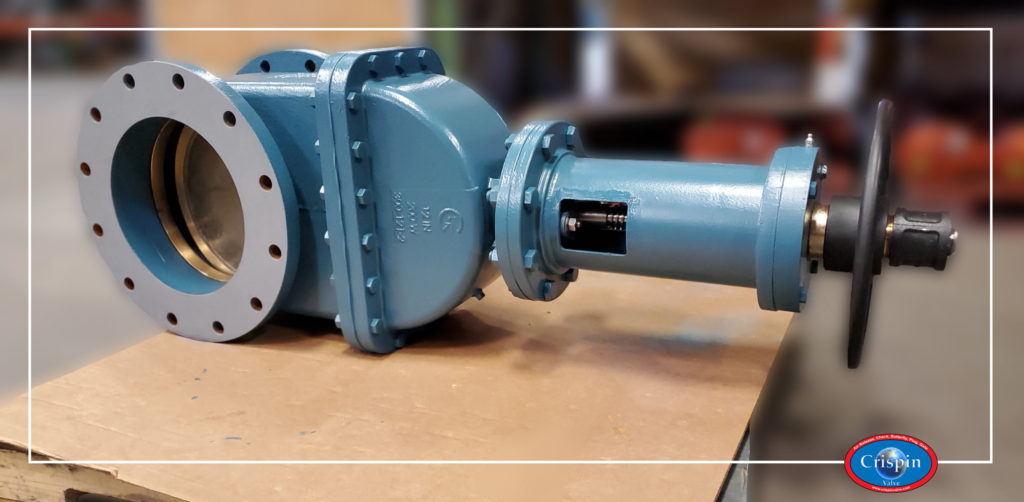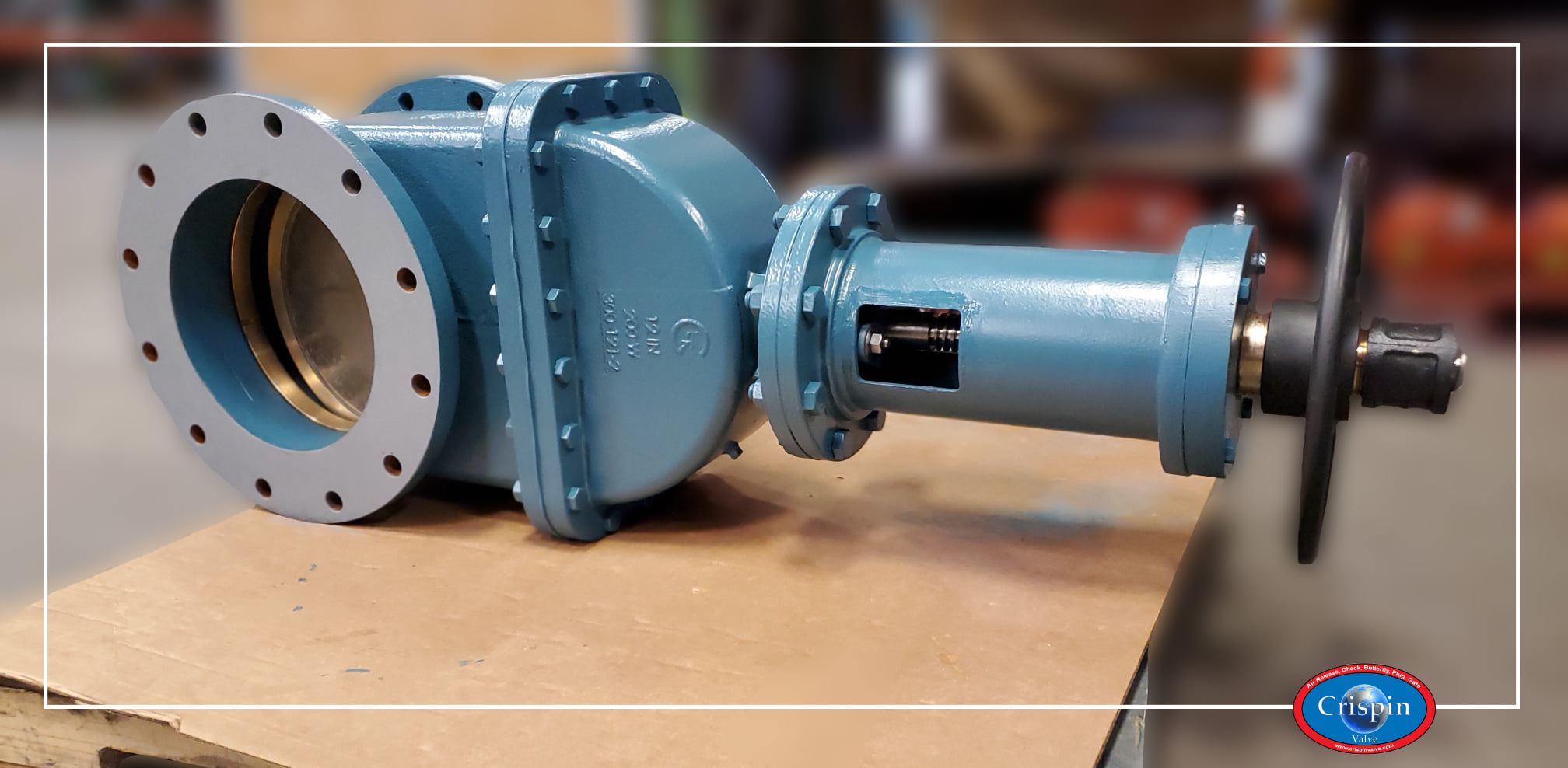 WEBINAR: Leakproof Shut-off Solutions for Critical Infrastructure
TUESDAY, NOVEMBER 2, 2020 11:00AM
Our upcoming webinar is targeted to those in the field of designing, operating or maintaining flow control solutions for critical infrastructure. This 30 minute session will focus on the application of Double Disc Gate Valves for leakproof shutoff applications, to deliver reliable operation, with low torques, after extended periods of fixed position, and easy maintenance at extremely long intervals. Learn how various design details combine and interact to deliver heavy duty, durable, leakproof sealing with reliable operation and low maintenance.
Please join us as Darren Crispin, President of Crispin Valve, shares with us 115 years of his company's experience with these valves, as he walks us through this stalwart of flow control, and answers any questions regarding the manufacture, application, installation, operation and maintenance of these project critical valves.
Register for this free webinar by clicking this link.