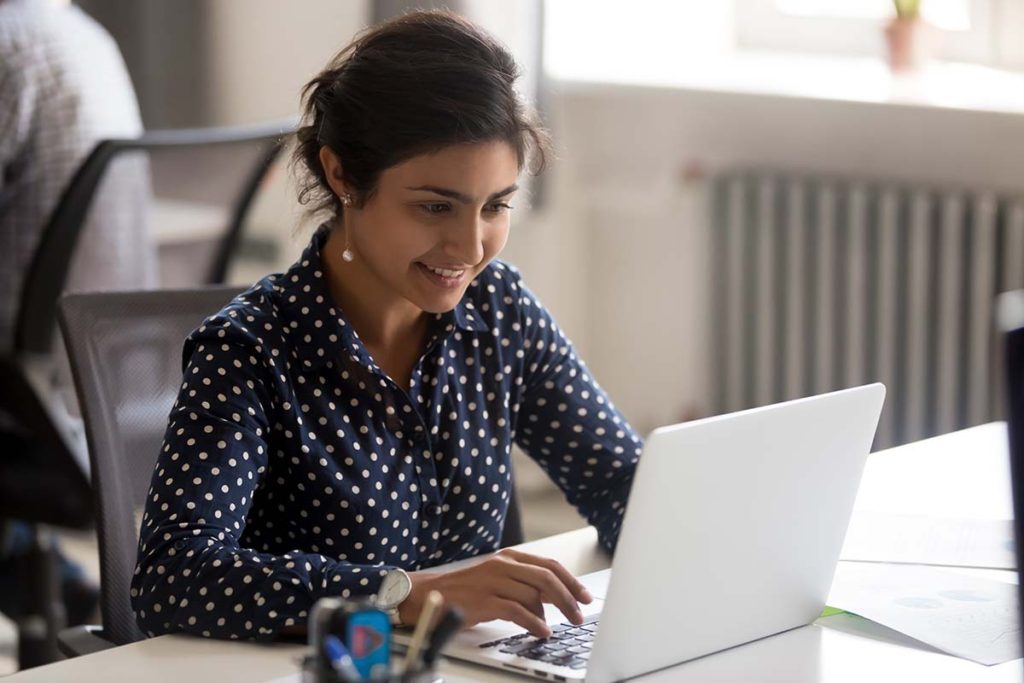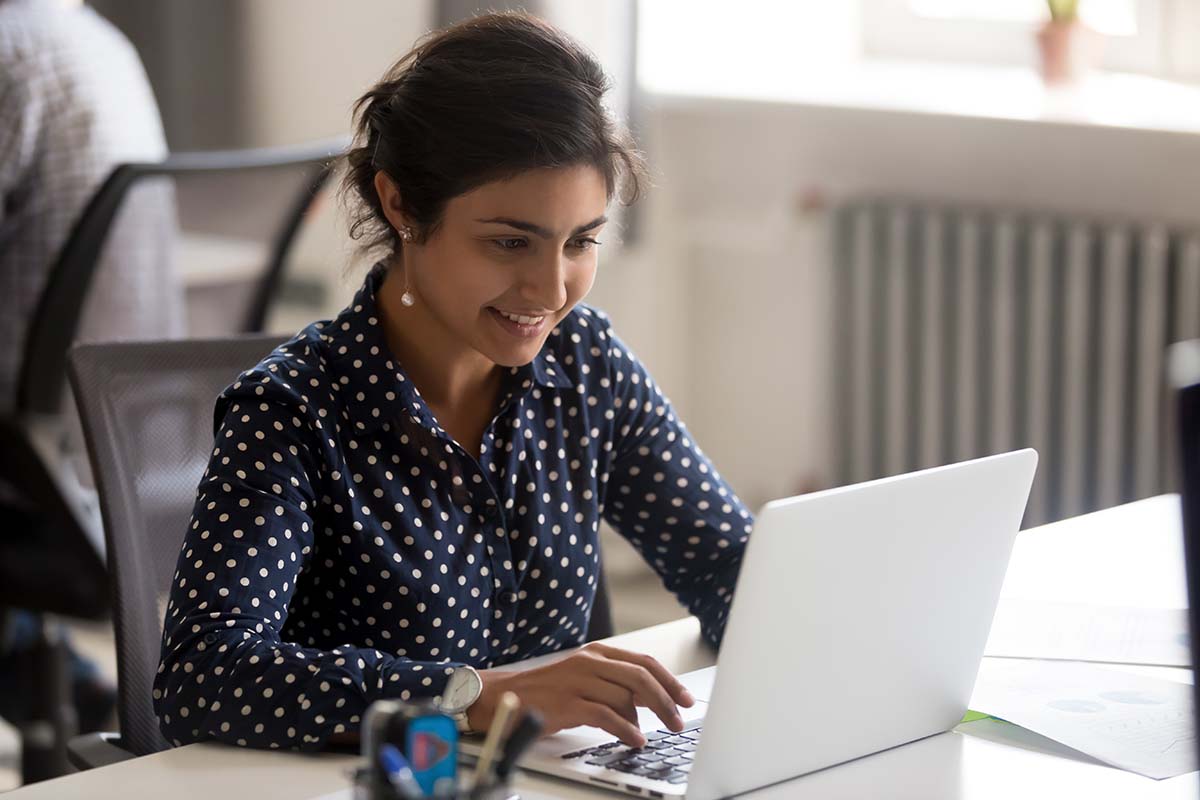 HESCO Webinar Series Continues
While we are certainly eager to set up live meetings, our webinar series has been a wonderful substitute to connect, share information about equipment and network with our industry.  Please join us, and reach out if you would like a recording of a missed presentation.
Next up:
Advanced Pipeline Assessment with RedZone Robotics 1/12
What did you miss? Reach out, and we will send you a link to a recording.
Increasing Butterfly Valve Reliability with VAG
Leakproof Shutoff Solutions for Critical Infrastructure with Crispin
Sewage Surveillance to identify COVID-19 Hot Spots with Aquasight
Make sure to sign up for our newsletter or follow us on LinkedIn to stay informed on all our upcoming events.