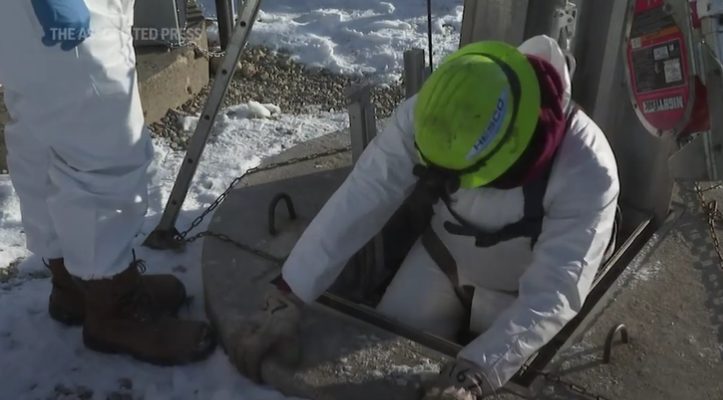 HESCO Field Service Crews Deliver Reliable COVID-19 Wastewater Sampling
We are grateful to be on the leading edge of this emerging technology, and proud of how quickly our Field Service Crews identified and adapted to the special techniques and logistics this type of sampling and monitoring require.
With thee skill and efforts of our field services crew, we have been able to deliver reliable sampling services with high quality samples to support this analysis, monitoring and reporting. It is rewarding to be part of a solution that protects our populations in this manner.