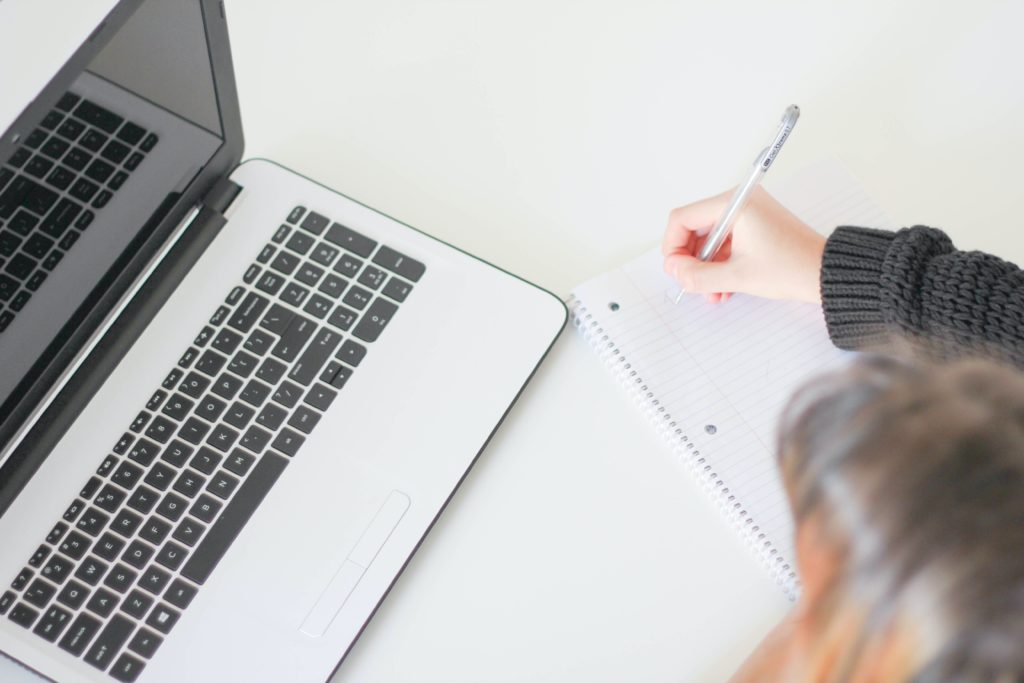 2021 Webinar Schedule
This page will be continually updated as we schedule new webinars.  Here's what we have coming up!
MARCH 2021
Siemens: Benefits of using a starting duty rated VFD in lieu of soft starter technology
Overview of starting duty applications and the available technology. Learn about performance characteristics of a starting duty drive, and also the benefits when using a starting duty drive.
Siemens: Medium Voltage Drives
A review of medium voltage drive installation methods, advantages and disadvantages
Ross Valve: Functionality of Automatic Control Valves
Automatic control valves regulate the pressure or flow required from demand or supply without the use of an external mechanical actuator. In this webinar, we will take an in-depth look on the functionality of a control valve and what it takes to modulate, open, or close under certain operating conditions as well as both common and some unique applications that you may find are more beneficial using an automatic control valve in.
Thursday, March 25, 2021 at 11am EST