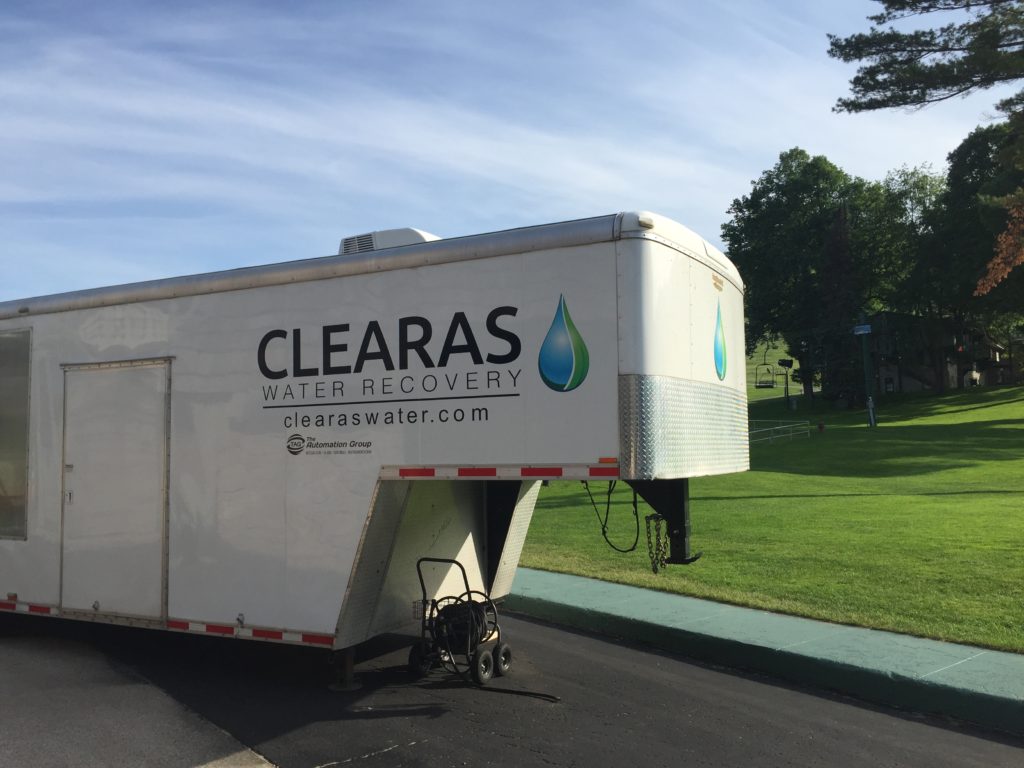 2021 Annual Conference
This is the day all of us here at HESCO has been waiting for.
We are thrilled to visit with our friends and customers at the 2021 MWEA Annual Conference!
CLEARAS water recovery will be joining us, with their demo truck, outside of the Civic Entrance. Please be sure to stop by for a tour of the truck and to say hello.
We will also have a presentation from our partners, Centrisys, who will be speaking on clarifiers.
We look forward to connecting with you!