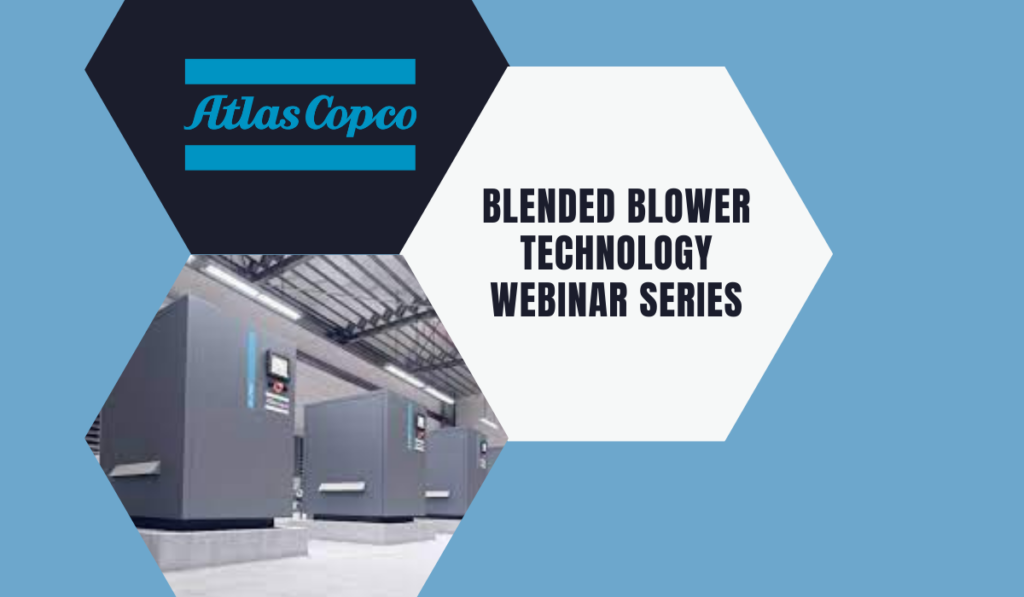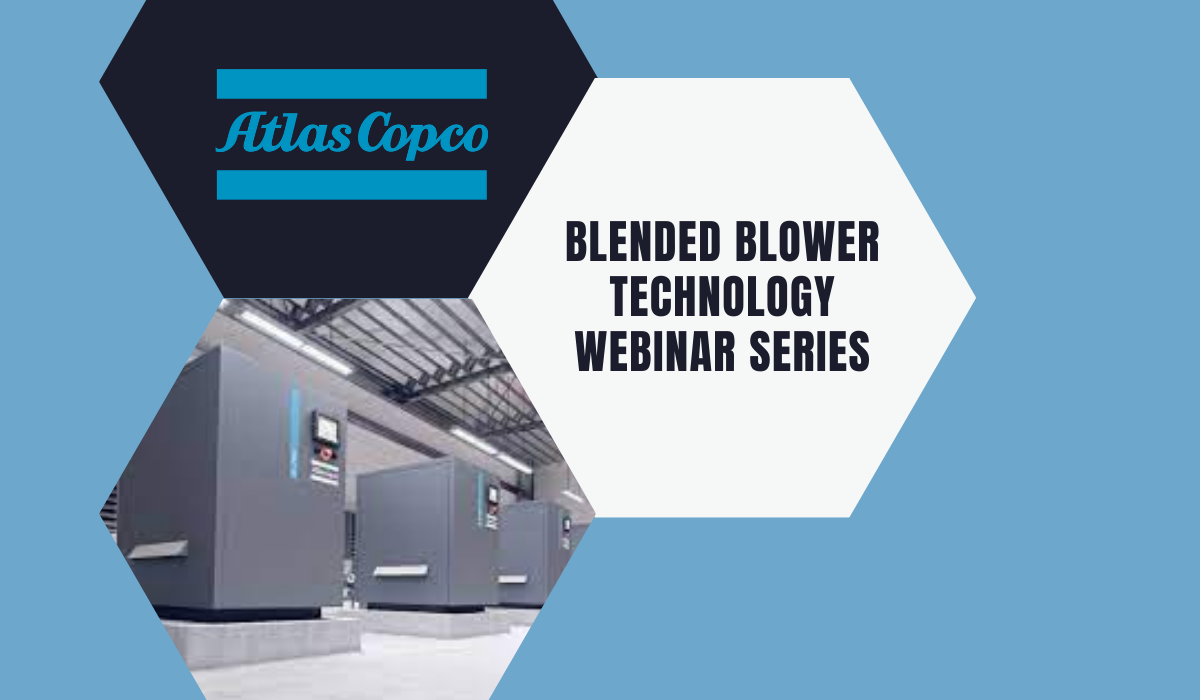 Increasing Efficiency with Atlas Copco
The new year at HESCO is kicking off with a visit from Paul Petersen, Municipal Sales Manager at Atlas Copco.  Paul and Kip will be scheduling appointments from January 11 to January 13.  Email Kip to set up a meeting.
Paul shares on his LinkedIn page how "better blowers can increase aeration system efficiency by ~30%; better control systems can increase efficiency another ~30%."
If you'd are eager to learn more about improving the efficiency of your project, we are re-launching two of the past webinars that Paul has given.  These will be available only for the month of January.  Registration is required and PDH certificates can be provided for these webinars upon request.
Blowers and low-pressure compressors are specifically engineered for applications that require a pressure between 0.3 and 4 bar(g). Enormous energy gains can be made by choosing the right type and size of compressor for your applications. That's why Atlas Copco introduced several low-pressure technologies into the market, each of them engineered to match the exact pressure and flow requirements of your application. The Atlas Copco webinar series takes a close look at these blower technologies and opportunities.
We hope you watch the webinars and connect with us to learn more!