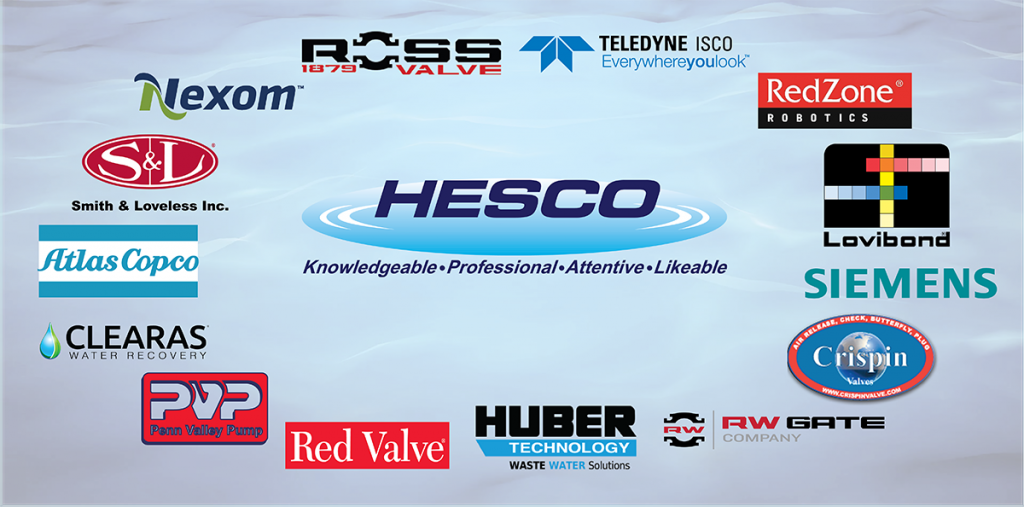 HESCOland Bigger and Better Than Ever!
Several new manufacturers join us for this years HESCOland at Joint Expo
Joint Expo is the largest water show of the midwest, offering a large exhibit floor showcasing the latest technologies, products, and services in the water industry. This is a premier event for HESCO and we look forward to hosting several of our manufacturers, including a few more recent additions to our line card, Clearas Water Recovery, Lovibond-Tintometer and RW Gate.
MI-AWWA/MWEA Joint Expo is held February 5-6, 2019 at the Lansing Center in Lansing, MI.