HESCO represents cutting-edge process technologies and equipment
As a leading water and wastewater manufacturer's representative for 50 years, HESCO has always sought to 'raise the bar' and set the standard for superior customer service. Our growth and success is closely tied to the success of our clients, and we are eager to continue to work in this spirit.
We are here to assist with all processes at your facility and are committed to providing our clients with innovative, value-driven solutions to increase operational performance and efficiencies. Please call us today to discuss how HESCO can help your organization.
Trust decades of experience to optimize pretreatment, filtration, and storage for your water treatment project. We offer a wide range of equipment, and solutions for municipal treatment facilities.
HESCO offers complete environmental wastewater solutions including pumping, grinding, storage, telemetry and biosolids dewatering. Plus, we service everything we sell!
Protect your critical infrastructure with environmental solutions and environmental monitoring systems.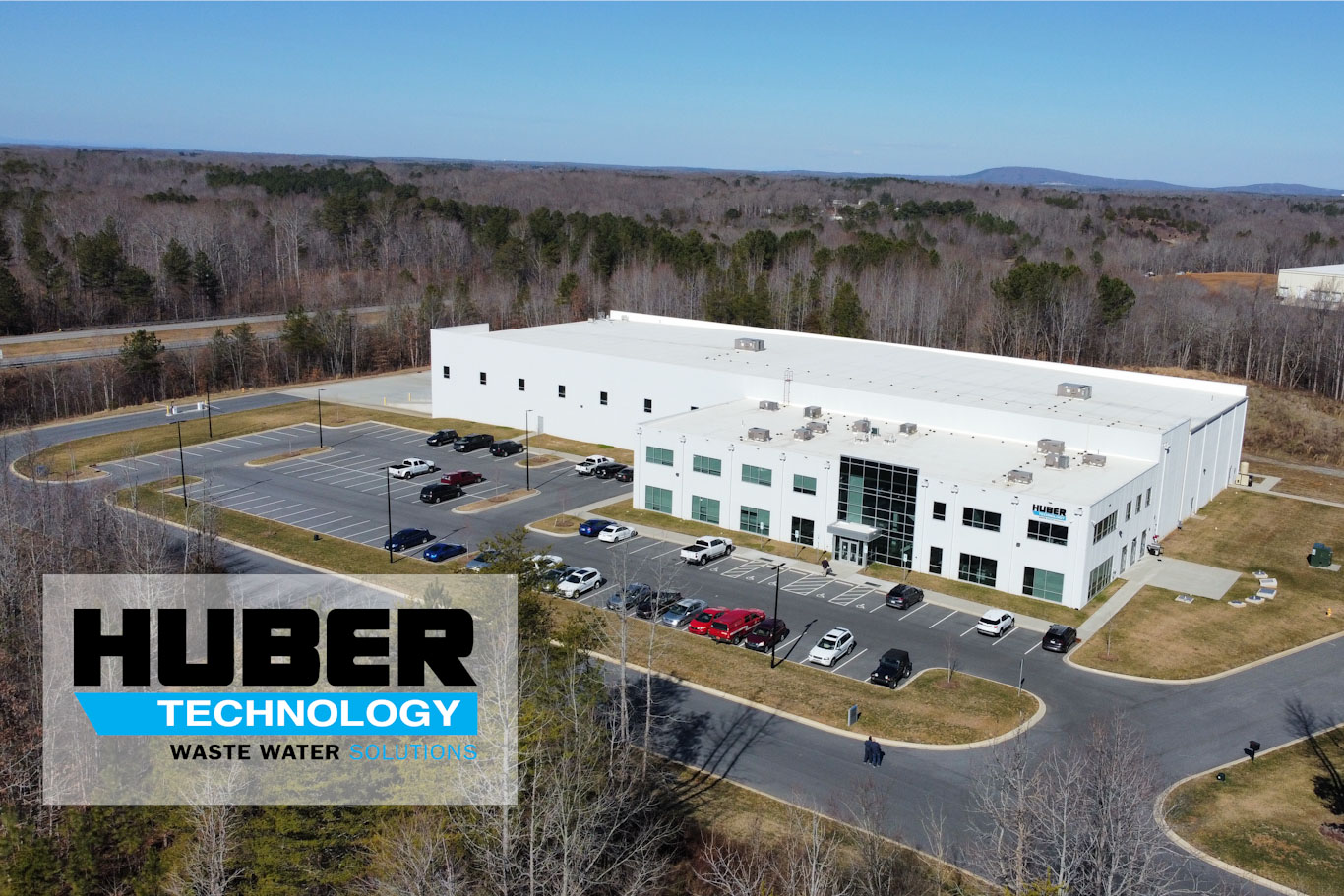 In recent years, Michigan communities have honed their focus on infrastructure improvement.  Plans are being developed and executed for both vertical and linear assets in the Water Industry, like drinking water treatment, wastewater
Click to Read More
See All News
HESCO is a professional manufacturer's representative firm that provides a wide range of process equipment to fit your municipalities needs. Trust the knowledgeable and attentive staff at HESCO to make your project more efficient and cost-effective.